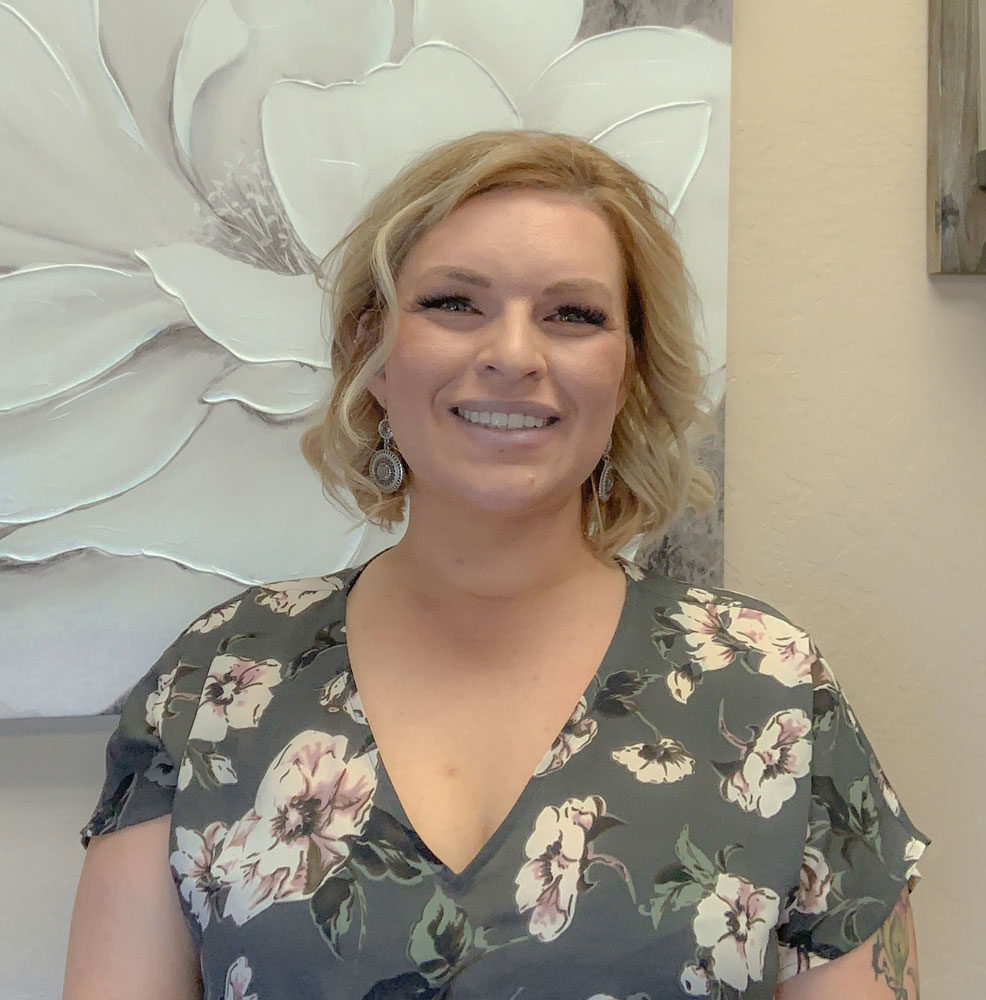 I am a medical and therapeutic massage therapist, specializing in chronic conditions, and I want to help you get rid of your pain!
Whether you have pain from everyday habits, your job, or a past trauma or injury, I work through the muscle-related issues that are causing your pain and help you overcome them.
I opened my own massage business so I could have the freedom to treat each client with a customized experience. No set routines or memorized scripts. Each client has their own needs and goals. Though I am traditionally trained in many different massage modalities, I have taken my love and knowledge of the human anatomy and kinesiology to create techniques that are effective and long lasting. I strive to make a positive experience and difference for each client in a setting that is relaxing and professional.
I have a stronger medical background than the average massage therapist.
I also have a degree in Kinesiology to further help me discover what each individual's body is doing and what could be the cause for that person's pain or complaints. I have been a massage therapist since 2002, which gives me a lot of experience to draw from. Additionally, I taught Kinesiology, A&P, and multiple massage modalities at Truckee Meadows Community College before I moved to Roseville.
This experience is what sets me apart in helping you relieve your pain and discomfort!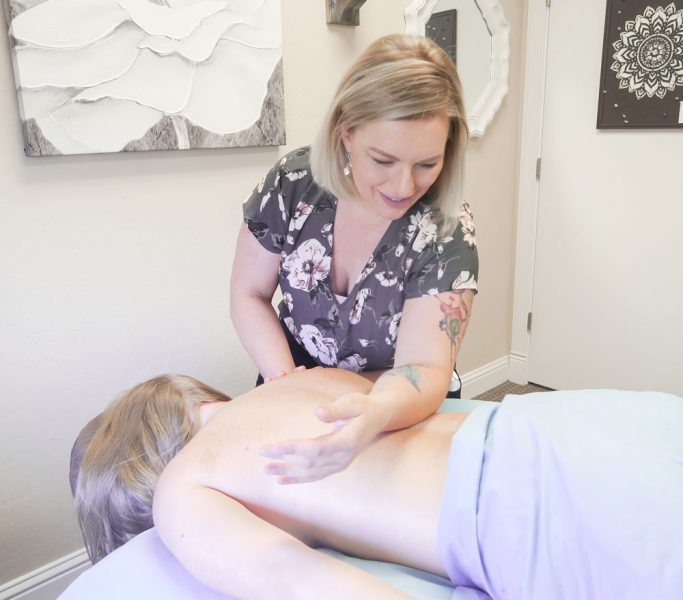 "Katie is AMAZING! I was very tense and sore when I first walked in. Her technique and hands completely relaxed me and hit the sweet spots to relieve chronic pain.
THANK YOU KATIE!!!!"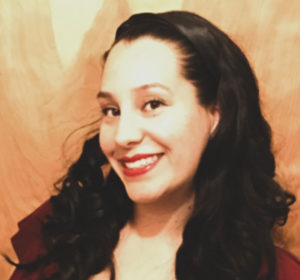 Alyssa works Wednesday–Saturday 12:00–7:00pm
Massage Therapy is a powerful way to de-stress the mind and body. I believe that the sense of touch is highly effective in promoting healing capabilities. My approach to massage therapy embodies compassion and a soothing touch.
I love to help people through massage; this is one of many ways I choose to assist others. I've been on the official path of Massage Therapy since 2013 and practicing for the last seven years providing multiple massage modalities.
Through listening to the body and thoughtful communication, I use a collaborative approach of reaching the specific goals of my clients. My style combines stretching to calm, reset, and relax the body. Flowing movement and specific muscle work is also utilized to help in the body's natural healing. My intention and hope are that every guest will leave feeling renewed.