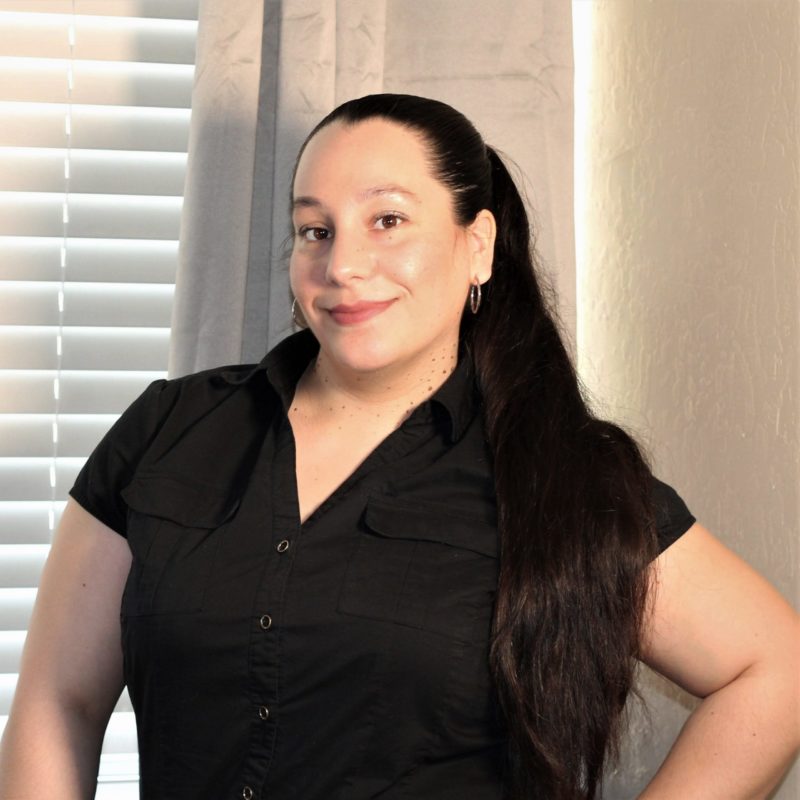 Massage Therapy is a powerful way to de-stress the mind and body. I believe that the sense of touch is highly effective in promoting healing capabilities. My approach to massage therapy embodies compassion and a soothing touch.
I love to help people through massage; this is one of many ways I choose to assist others. I've been on the official path of Massage Therapy since 2013 and practicing for the last seven years providing multiple massage modalities.
Through listening to the body and thoughtful communication, I use a collaborative approach of reaching the specific goals of my clients. My style combines stretching to calm, reset, and relax the body. Flowing movement and specific muscle work is also utilized to help in the body's natural healing. My intention and hope are that every guest will leave feeling renewed.
"Alyssa was great! Used a Perfect amount of pressure for me. Worked methodically and was thorough. Fun to talk with and yet when I grew quiet she also was quiet. Enjoyed the entire experience, have already made more appointments. Thank you"
"I have been receiving regular massage for over 30 years. Alyssa is the BEST therapist I have ever experienced. She LISTENS and addresses your issues. Her healing touch is phenomenal."
"I had a wonderful experience. I once had an amazing massage and then no others came close to it for years, until I received one from Alyssa. She noticed things about my body I wasn't aware of. She used techniques that felt firm, yet gentle. It was magical. I only wish I had booked a longer appointment, because I didn't want it to end. The staff were friendly, professional, and thoughtful."
"Alyssa was amazing! She listened to my concerns, made sure to check in on me throughout the massage to ensure pressure was good and really spent time working my troubled areas. I was so impressed after my 1st visit that I booked 2 additional and even booked an appointment for my husband with her this week. Highly recommended! Can't wait for my next session."
Massage Therapist & Owner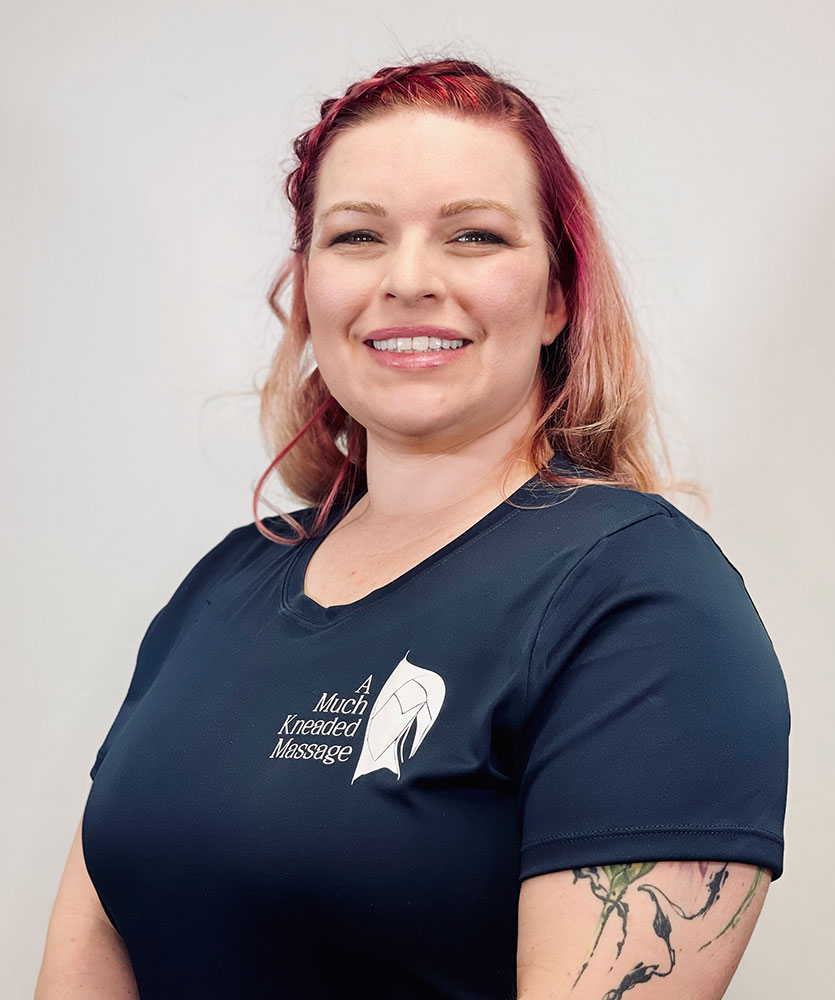 I am a medical and therapeutic massage therapist, specializing in chronic conditions, and I want to help you get rid of your pain! I opened my own massage business so I could have the freedom to treat each client with a customized experience. No set routines or memorized scripts. Each client has their own needs and goals. Though I am traditionally trained in many different massage modalities, I have taken my love and knowledge of the human anatomy and kinesiology to create techniques that are effective and long lasting. I strive to make a positive experience and difference for each client in a setting that is relaxing and professional. I also competed in the World Massage Competition in June 2019!
My strong medical background sets me apart from other massage therapists.
I have a degree in Kinesiology and have been a massage therapist since 2002, which gives me a lot of experience to draw to further help me discover what each individual's body is doing and what could be the cause for that person's pain or complaints. I have taught Kinesiology, A&P, and multiple massage modalities at Truckee Meadows Community College. I am a giant nerd about the human body and love to read the latest research about all things human anatomy. I am currently going to school for a Masters in Kinesiology.
"I came across Katie through a friend. I booked my mother in law an appt with Katie after she complained her knee pain/strain and was walking with crutches. By the time she left Katie, she was walking unassisted! My mother in law was SO impressed with Katie. She's said she was VERY knowledgeable, and doesn't try to "up sale" you. My mother in law said she plans on appts with Katie 2x per month. I'm anxious for my upcoming appt :)!"
"Katie is THE BEST!!! I have suffered from shoulder/back pain for years and saw many physical therapists and doctors to help me out with no results. After one visit to Katie, my should problems are 100% gone and my back almost never gives me any problems. I love that she doesn't mess around and doesn't pretend like she's going to align your chakras - it's all about healing based on science and what your muscles do. While I totally support a good chakra alignment, sometimes kinesiology and physiology work better 🙂 I would absolutely recommend her to anyone that thinks their body could feel better in any way."
"Katie does amazing work—I'm in my final weeks of my third pregnancy and she has been my saving grace. I have had many prenatal massages (and sport massages and Swedish massages), but none that actually focus on your needs and understand your bodies pain points...and actually address them to have you leaving feeling brand new. Between a lower back injury from 15 years ago, and static pain from pregnancy, Katie understands and makes the massage happen to your needs!!!"
"I cannot say enough about how much I benefit from and appreciate the skill, knowledge and professionalism I experience with Katie. I have had many therapeutic massages but must say Katie and her associate massage therapists are the very best. Thank you for the care and concern for my well being!"
"A Much Kneaded Massage is the best! They are super professional and make you feel so comfortable and welcome. Katie and her staff are THE BEST!"
We look forward to seeing you!